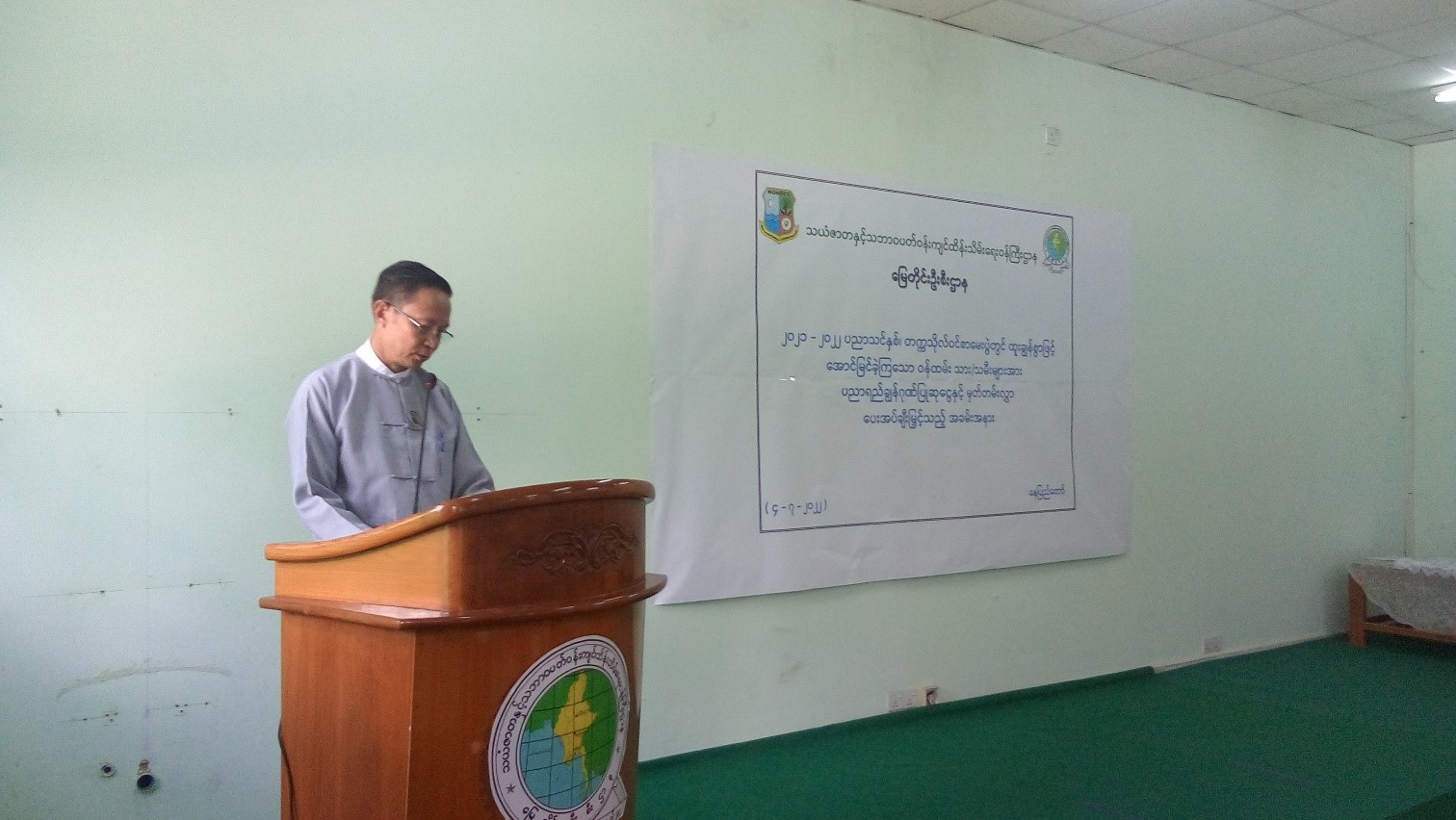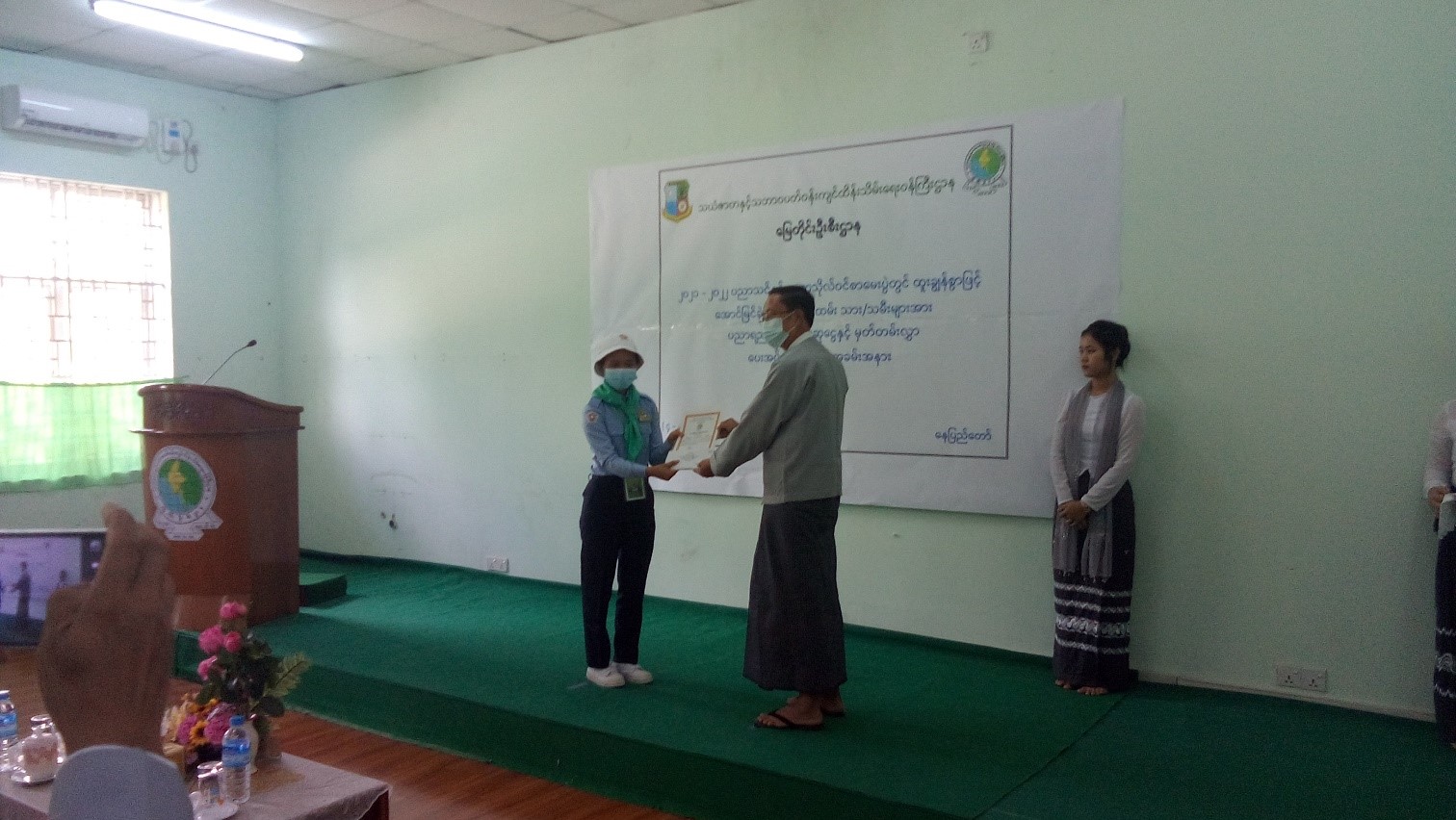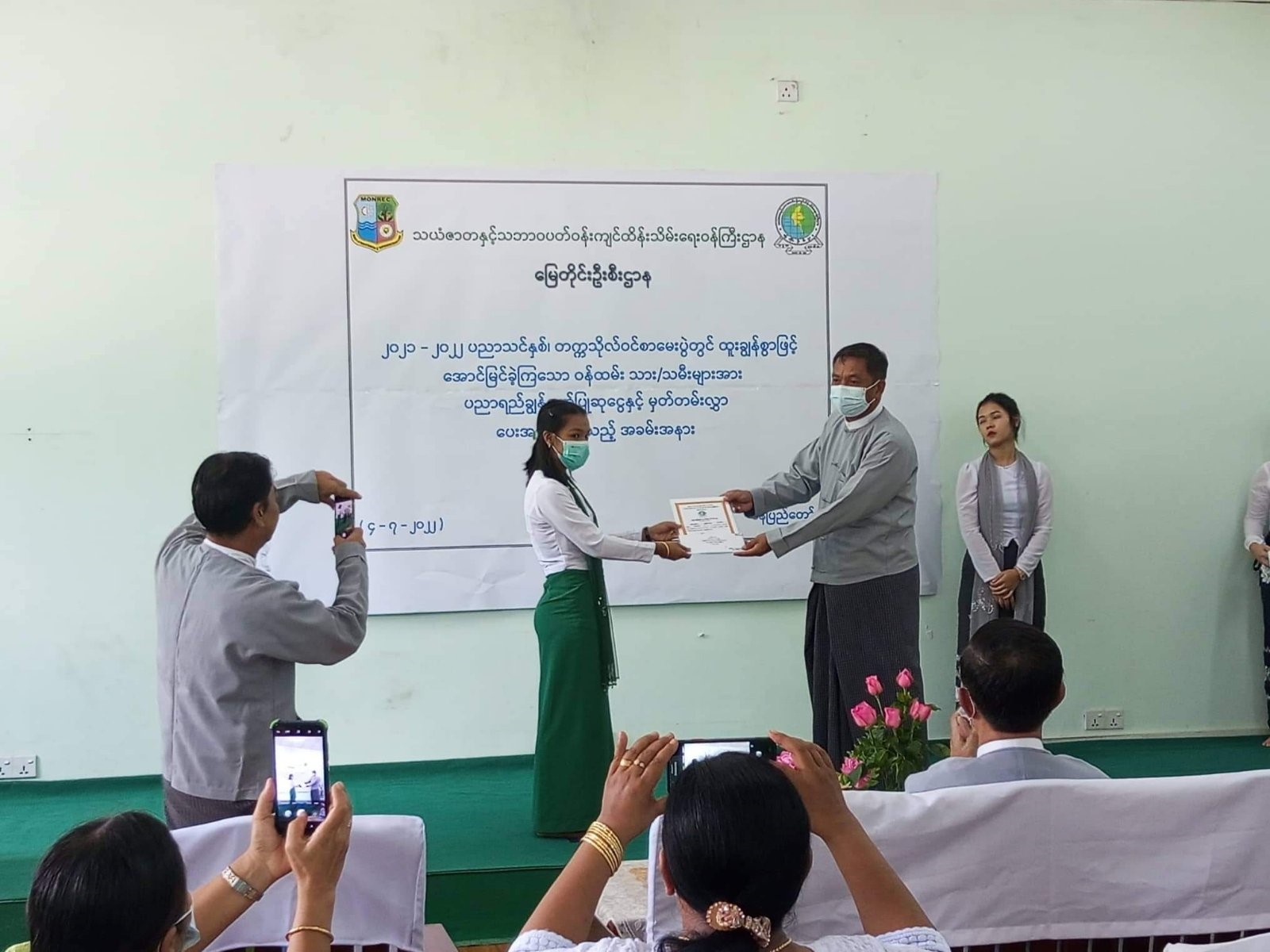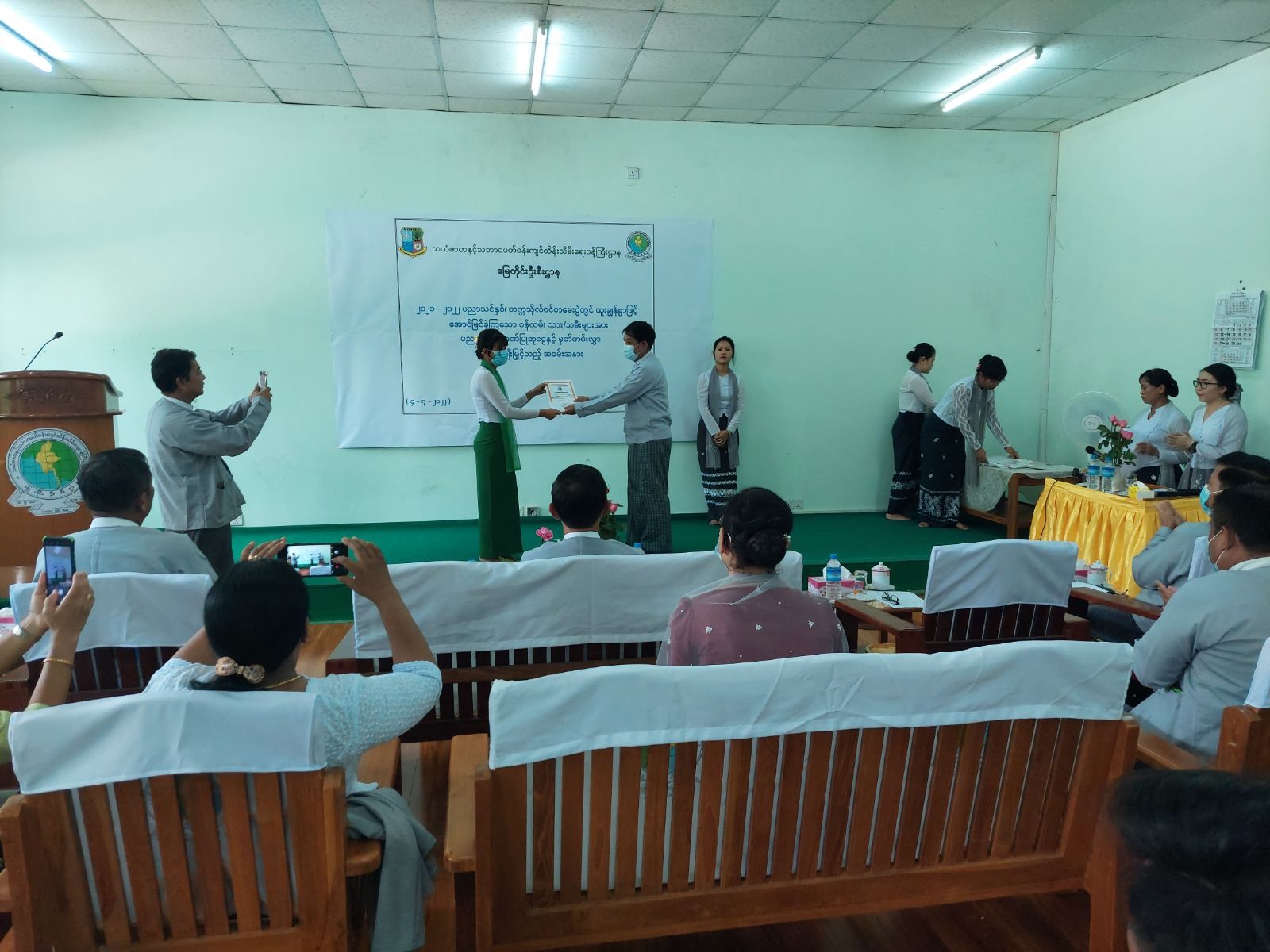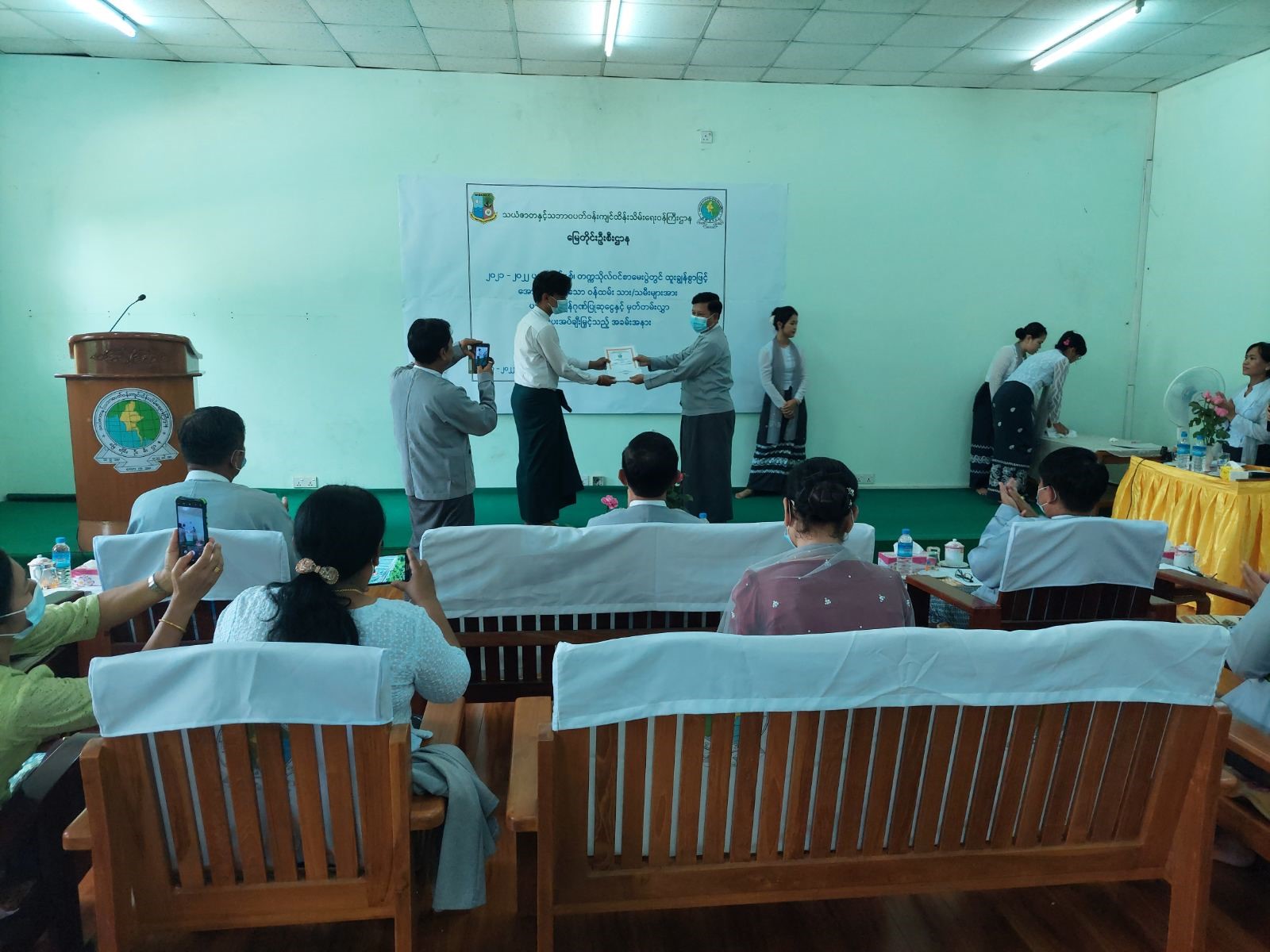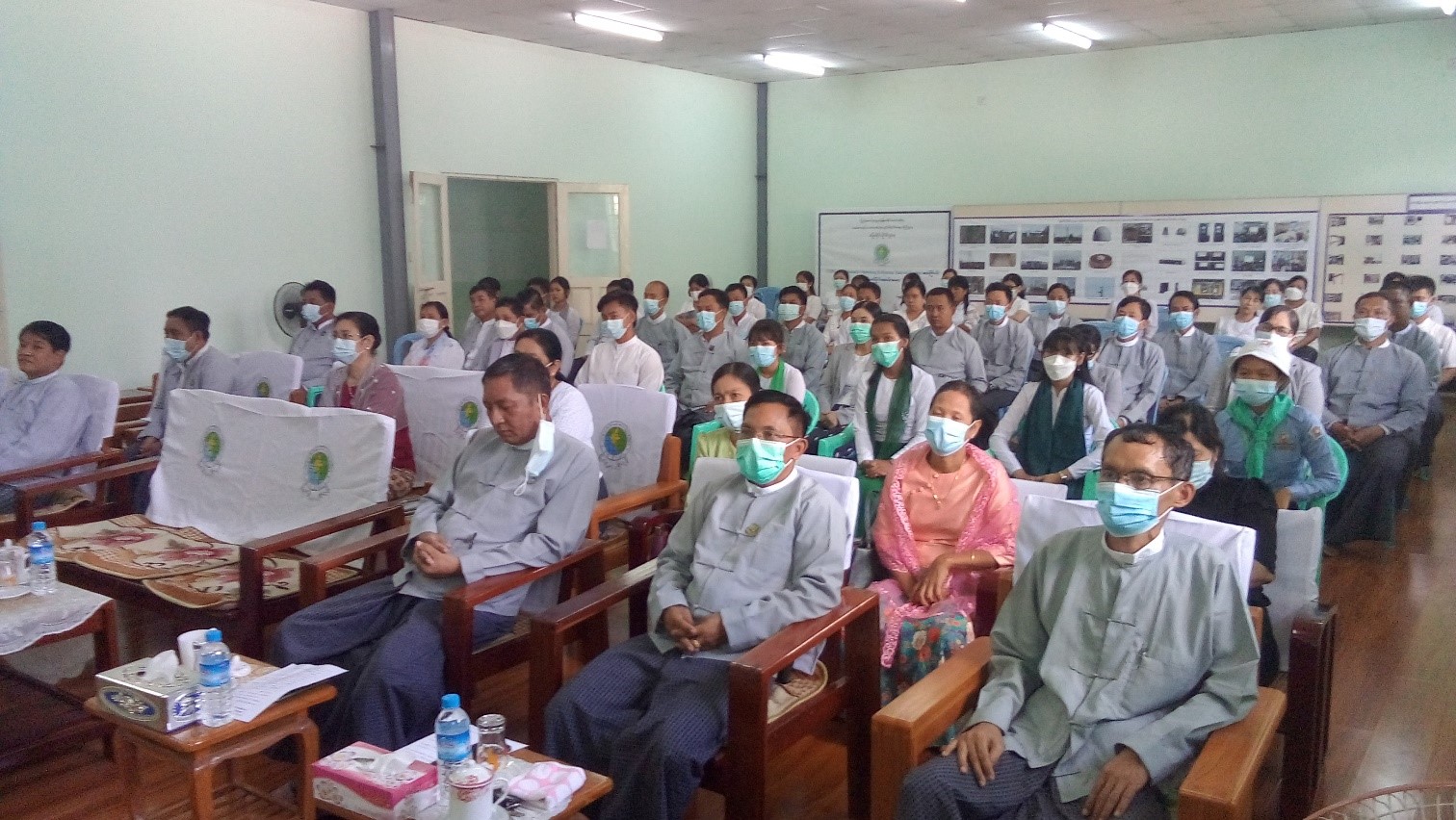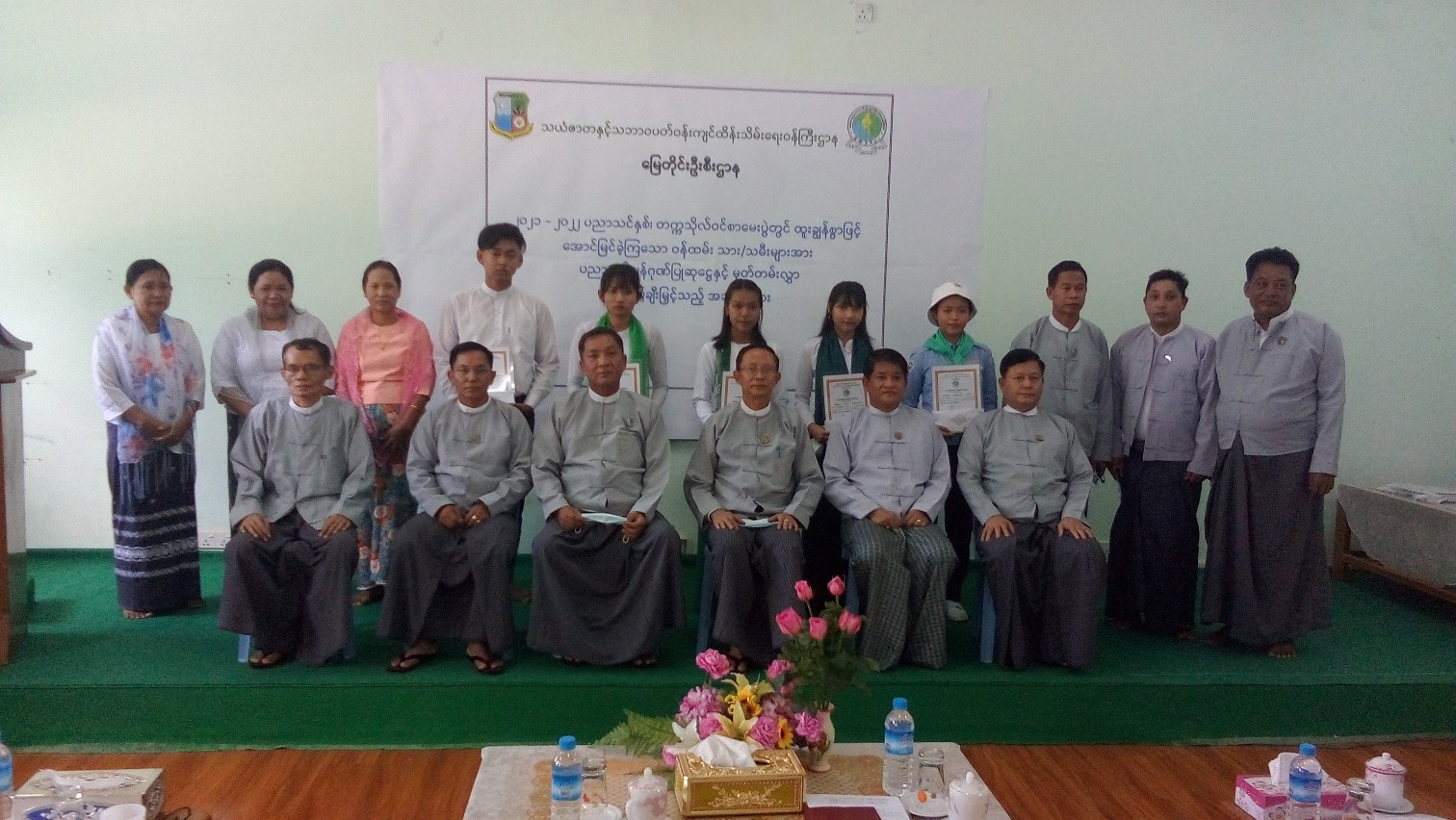 Ceremony of honour
The ceremony was celebrated to honour the outstanding students from Survey Department's family members in 2021-2022 academic year matriculation exam at Survey Department (Nay Pyi Taw) under the Ministry of Natural Resources and Environmental Conservation on (4 - 7 - 2022).
During the ceremony, Director General, Deputy Director General, Director (Boundary) and Director (Geodetic) of the Survey Department gave the certificates of honour and awards to the outstanding students.
Officers and staff of the Survey Department, outstanding students with their family attended the ceremony.